One of my favourite projects since being freelance has been a re brand.
I loved it, the excitement, possibilities and flow of creativity. Let's face it, it's a hell of a challenge too.
Production house Skint Student Productions or SSP  (now Copa) approached me in 2017 asking for brand services, after six years they felt they needed a new direction and refresh and I was the woman to help them.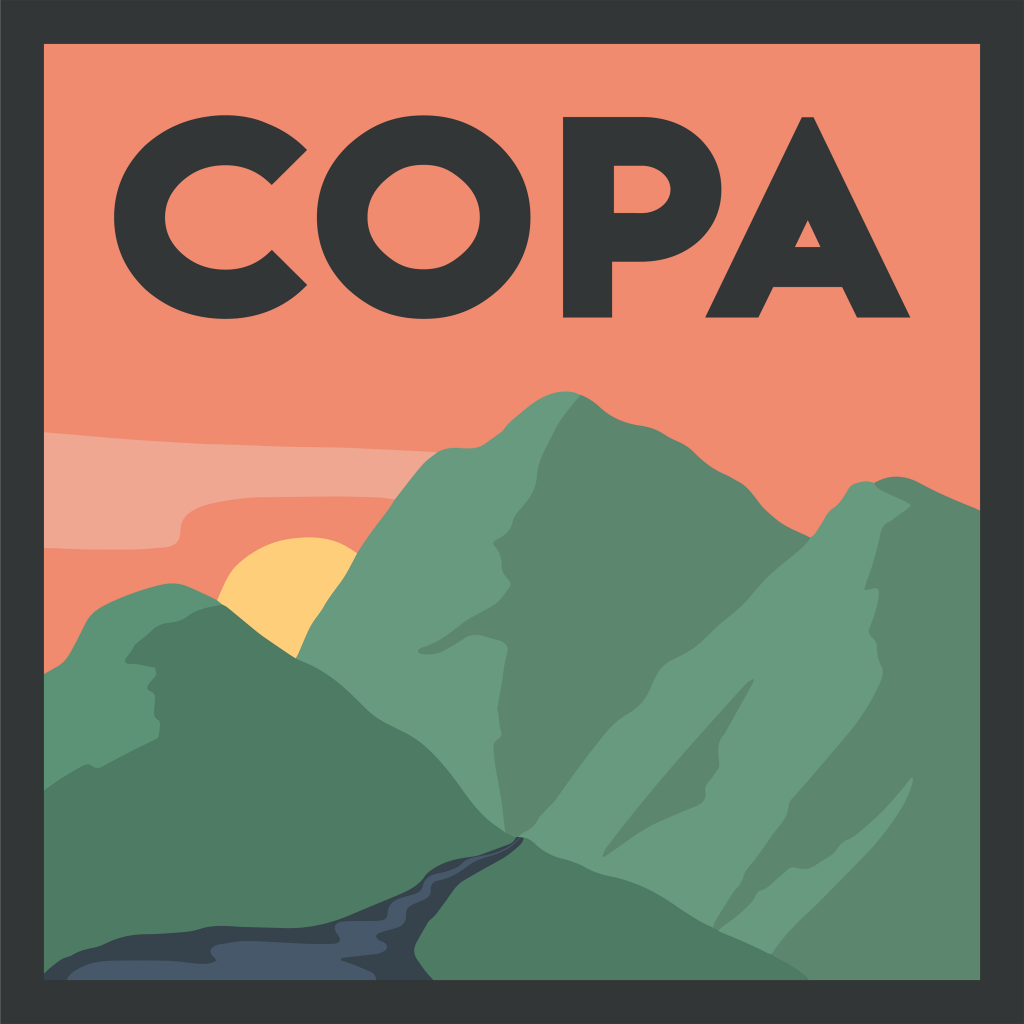 I identified a re brand may be on the cards. but before that decision I needed to get to the heart of them, figure out who they were and wanted to be and if their current brand matched that.
What I also loved is that it HAD to be bilingual, what another great facet to consider. My A level Welsh is pretty sbwriel (rubbish) but I've worked a lot with bilingual brands, so I totally understand for Welsh not to be an afterthought but at the forefront of the creative design process.
Phase 1
I did an interactive brand session with each company member in which I presented some theories, a quiz (I am fun) and I got to the heart of the people behind the company. What makes them tick, their hobbies, beliefs and loves in life.
I adored this process, seeing creative people almost explode with pride and energy about who they are and what they do is infectious. It's like crack (I have not tried crack) and SSP had boundless amounts it (enthusiasm, not crack).
Many people believe brand is just a logo, IT IS NOT OK? Its far, far more and my job is to remind people that.
Phase 2
A brand strategy document, an unwieldy beast filled with research, testimonials, competitor analysis and more.
It was decided a re brand was needed based on their current mission, vision and values (we did that together) not matching their current brand ethos.
Phase 3
What's in a name? Everything turns out, I went in to my brand happy place (think a beach with coconuts and monkeys (throwing pineapples) and picked out a few names with bilingualism at the forefront of my mind and am ABSOLUTELY DELIGHTED to say that a suggestion of mine is now the company name.
Copa meaning summit fits with who this company is; Welsh, ambitious, talented, dedicated, outdoor loving, adventure seeking mad men and women who want to exceed and achieve for every person they work for.
Phase 4
Branding needs design so we the next task was to get a designer on board. A call out using digital media was the most effective way of getting lots of quote applications through to my inbox.
It was an fascinating process. There was so much variation in the communication style, presentation, professionalism, portfolio and price of each designer.
I've worked with designers long enough to know what I consider to be good/bad, red flags and was able to whittle it down to four that I presented to the client based on their needs and vision. Studio Hicks delivered a great brand.
Phase 5
Implementation – there are SO many things to consider when you rebrand and I focused on the communications and marketing side which involved new content for the website, event organisation, merchandise, networking, many phone calls, ideas, contacts – the list goes on.
Phase 6
LAUNCH PARTY – if you're going to do a re brand you're going to shout about it, right? Invites were designed and sent out, press release, blogs and social media content written, new merch ordered – thanks to Printhaus for the tees and Rival Brewing Co for the awesome 'Copa' IPA.
New show reels created, The People The Poet booked and a fantastic trip to Costco (Muller Light aside, tut Osian) ensured we had everything we needed. It was GREAT, one of the proudest moments of my working life.
Phase 7
Lie down, it's exhausting….
Need some help with you brand strategy? Let me know.